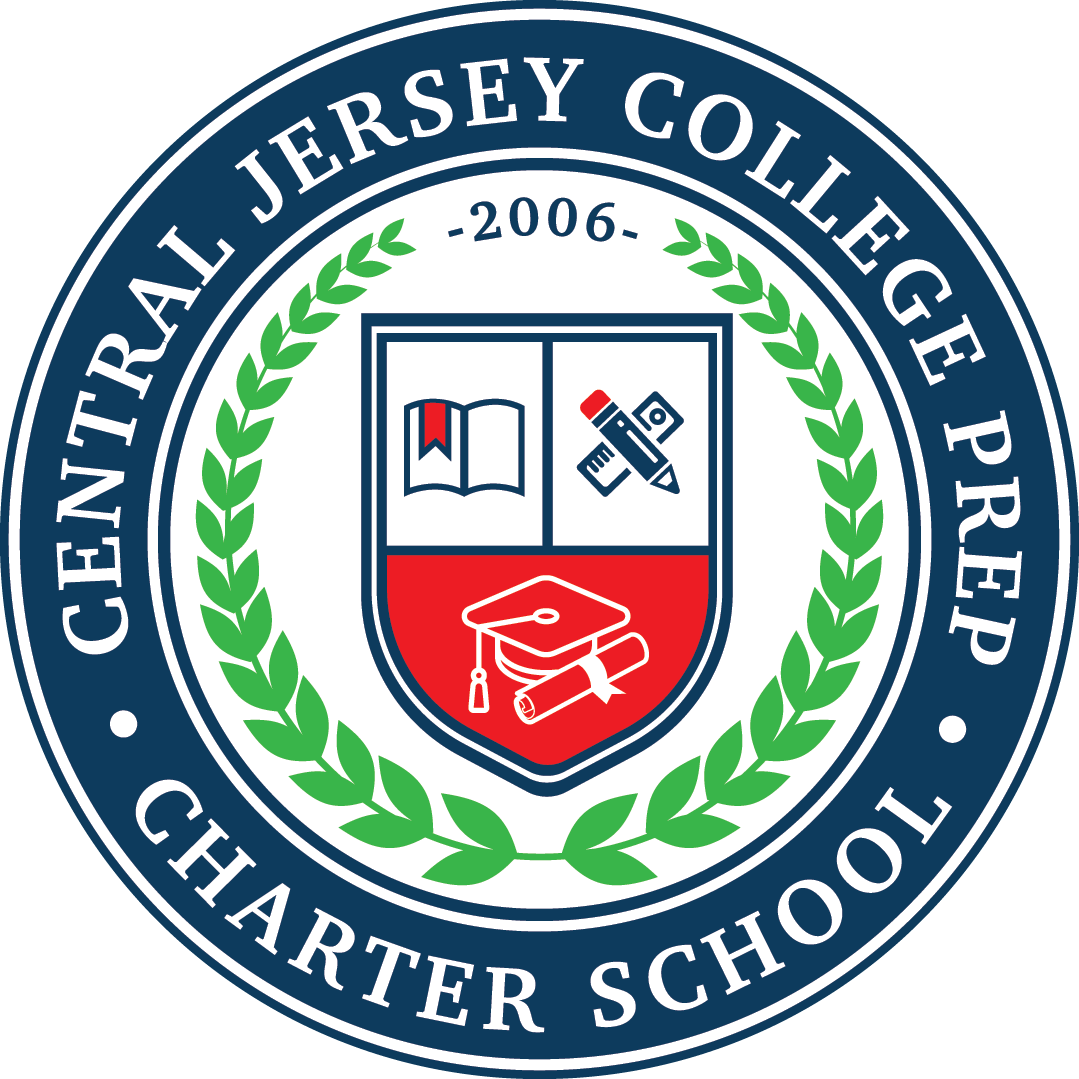 Central Jersey College Prep Virtual Job Fair!
Central Jersey College Prep Charter School is a K-12 Public Charter School with campuses located in Somerset and New Brunswick, NJ.
Date: Thursday, April 15th, 2021
Time: 2:00PM- 6:00PM
Location: Online Zoom Interviews
Online interviews will be conducted.
Pre-registration is recommended by filling out google form https://docs.google.com/forms/d/e/1FAIpQLSdO9mq5mQg0COzuxRphz9bWOntVvGEG0wfKjTbm_SyqNXbv6A/viewform
Please email your resume, a copy of your transcripts, and your teaching certification(s).
List of Anticipated Positions:
Elementary teachers K-2

Elementary teachers 3-5

Elementary Literacy Coach

Gifted and Talented Teacher

School Psychologist and Speech Teacher

Middle / High School Math Teachers

Middle / High School English Teachers

Middle / High School Social Studies Teachers

Middle / High School Science Teachers

Middle/ High School German Teacher

Middle/ High School Computer Science Teacher

Middle / High School Business and Finance Teachers

Elementary, Middle, and High School In-Class Support Teachers

Elementary, Middle, and High School Physical Education Teacher

Elementary, Middle, and High School Music Teacher

Elementary, Middle, and High School Art Teacher

Special Education Math Teacher

Special Education ELA Teacher

ELL Teacher

Behavioral Intervention Specialist

School Counselor
CJCP is an Equal Opportunity Employer