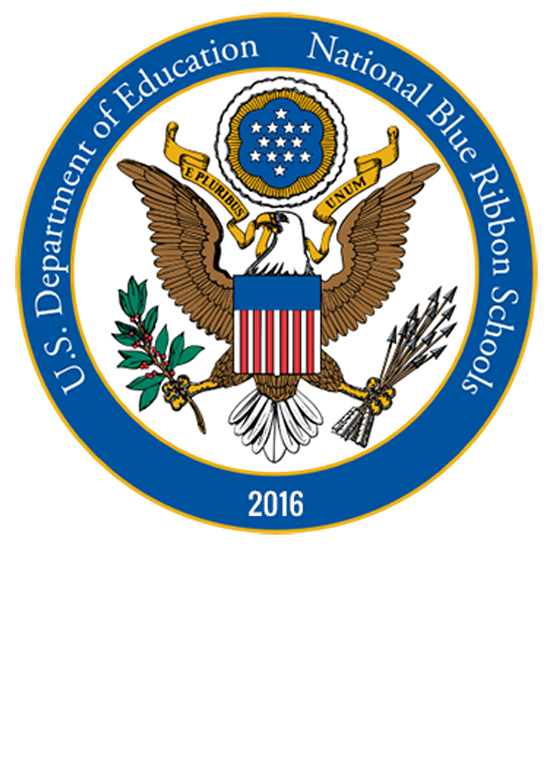 Welcome to CJCP Charter School - New Brunswick
Middle school is a time of change. The workload and social adjustments are higher here than at the elementary level. You will be expected to attend school regularly, complete all assignments, and behave appropriately. Your years will be exciting and filled with many new opportunities.
Public Charter School
CJCP is, Tuition Free, Public Charter Middle School. Quality Education for Better Future.
Blue Ribbon School
National Blue Ribbon School Award by US Department of Education.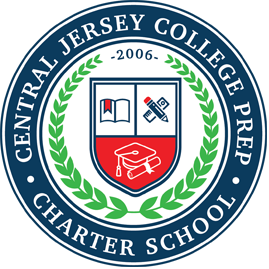 Excellence in Education since 2006